We intervene in the event of a breakdown on your boiler, water heater and domestic hot water tank, whatever its brand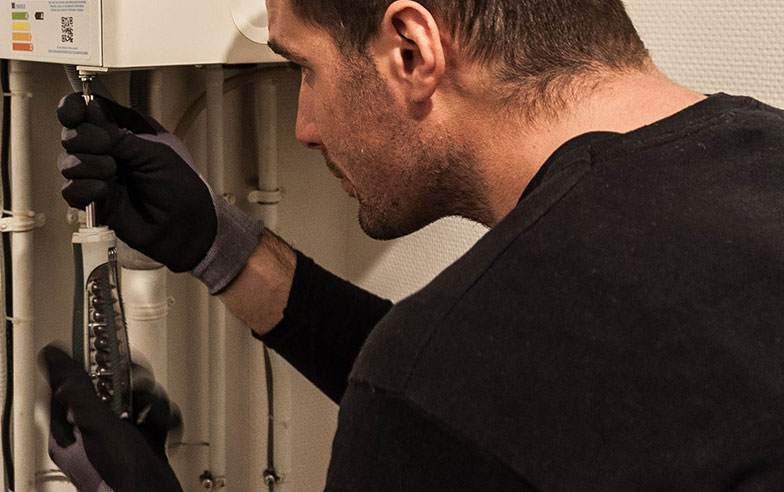 In the event of a breakdown, you can reach us on
09 81 11 97 57
(non-surcharged call)
we will set an appointment according to your availability in order to intervene as quickly as possible.
The fixed amount of the breakdown service is €120 including tax. Intervention and travel included in the offer (*).
–
(*) This lump sum includes the hourly rate(1) for breakdown assistance at €70 including tax and the cost of travel(2) at €50 including tax. In the event of repair of the device requiring a change of parts, the replacement will take place within a period which may vary according to the availability in stock, with your agreement materialized by a preliminary estimate, and the parts invoiced in addition to the package. repair. In the event of refusal to change parts, during the technician's home intervention, you will have to pay at least the amount of the repair package. (1) Any hour started is due in full. (2) In rare cases, in the event of an intervention outside the geographical area indicated on the various media and/or communication channels, an additional additional cost for travel will be indicated to you beforehand depending on the distance to the intervention perimeter. For more information, please contact our customer service.
Think about it!
We also offer troubleshooting included in some of our maintenance contracts. Do not hesitate to contact us for more details on this subject and you will find more information by clicking on the tab below.
Our labels and certifications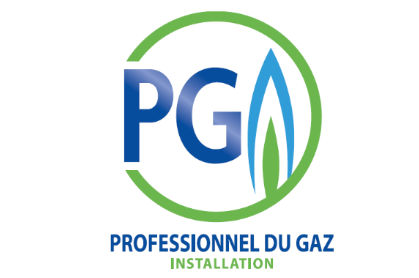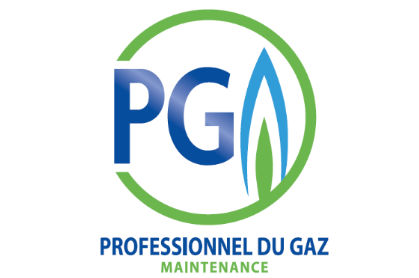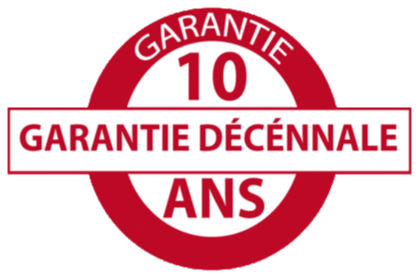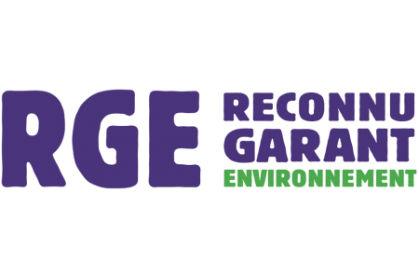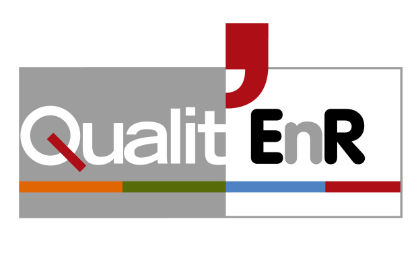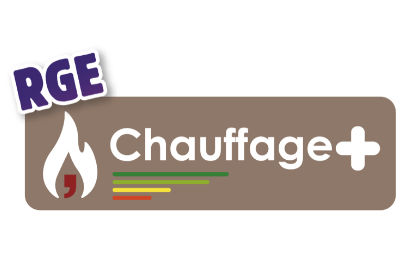 Jagar, with our experience, our qualifications, our certifications and our trusted partners, your boiler no longer holds any secrets for us!
Whatever the brand of your boiler and the type of breakdown, as soon as you contact us, we will do everything we can to provide you with the solution and the necessary follow-up, in order to restore your device to normal operating condition.
All this support, from the call to the end of the service, including the implementation of the means of intervention, is intended with the greatest attention, in order to bring you complete satisfaction.












Jagar, fair advice and efficient service