Jagar
Specialist in maintenance, troubleshooting, replacement of equipment
and heating, hot water and air conditioning systems.
From €10.90/month
Don't worry about managing your mandatory annual boiler maintenance…
We offer you a simple and economical solution, a maintenance contract from €10.90 per month.
Heating and air conditioning for individuals and professionals Paris – Ile de France
Listen
We are at your disposal to guarantee you an efficient service, with the aim of intervening as soon as possible and thus optimizing your time as much as possible.
Comfort
Anxious to meet your expectations through our services, our main concern is your safety, your comfort and the quality of our intervention.
Security
Remember to have your mandatory annual boiler maintenance carried out by one of our qualified technicians, with the delivery of the maintenance certificate.
Quality
Satisfaction and serenity above all, so that each of you opts for the service, adapted to your needs. Jagar, a company committed to your side.
Our labels and certifications
An additional guarantee of quality and safety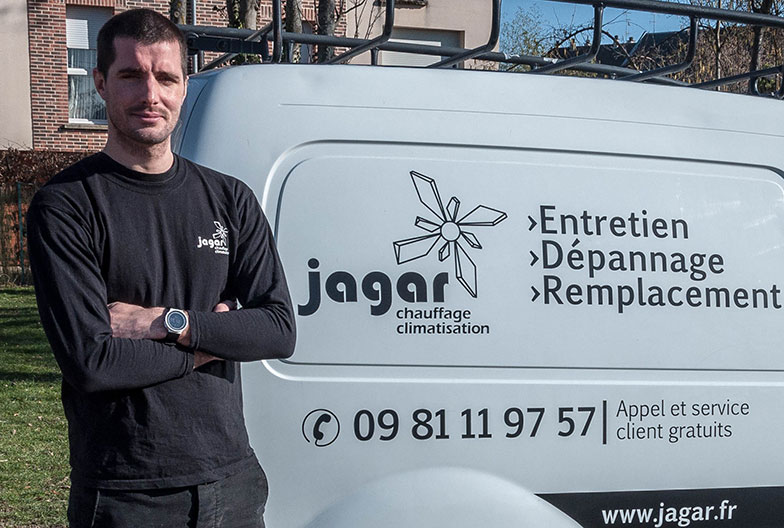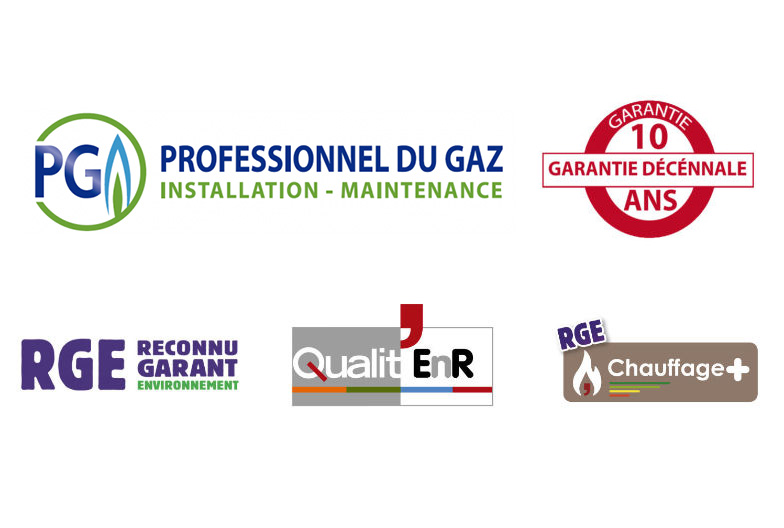 Discover all of our services within the same company, in order to
facilitate the management of your needs.
Heating
Maintenance, troubleshooting, replacement… professionals at your service!
Plumbing
We intervene in the event of a breakdown in your heating circuit, domestic hot water or sanitary equipment.
sweeping
We sweep the flue of your boiler.
Air treatment
We offer complete maintenance of your air renewal system.
Air conditioner
Jagar takes care of the maintenance and troubleshooting of your equipment.
Boiler maintenance contract
A contract adapted to your needs and which meets the need
to carry out your annual boiler maintenance.
Mandatory annual maintenance schedule
Complete analysis and verification
Cleaning burner, electrode, probe…
Mandatory annual maintenance schedule
Complete analysis and verification
Cleaning burner, electrode, probe…
Mandatory annual maintenance schedule
Complete analysis and verification
Cleaning burner, electrode, probe…
Price valid only for wall-mounted gas boilers.
The 1st visit includes:
1) maintenance 2) subscription to the annual maintenance contract 3) the delivery by the customer of a RIB and a signed SEPA mandate in the event of payment by monthly direct debit – or the delivery of an invoice to the customer if he opts for an annual payment (according to the payment methods accepted during each annual maintenance visit).
At each maintenance visit, issuance of a certificate.
If you do not wish to subscribe to a maintenance contract,
we offer you a mandatory annual maintenance package without commitment at €110 including tax* for your wall-mounted gas boiler.
If you are equipped with a gas floor boiler, we offer you a mandatory annual flat rate without commitment at €130 including tax*
*Travel and intervention included in the offer with the delivery of the maintenance certificate























The habitat confort charter by* jagar… What is it?
It means having your equipment or installation maintained and monitored by one of our professionals, thus guaranteeing the longevity of your appliances over time, limiting the risk of breakdown and achieving energy savings with a clear impact. on your gas, water and electricity bills. All this with this concern to contribute to the preservation of our environment. It also means being advised at all times by providing you with the best solution to make your home comfortable, ecological, economical and safe.
* by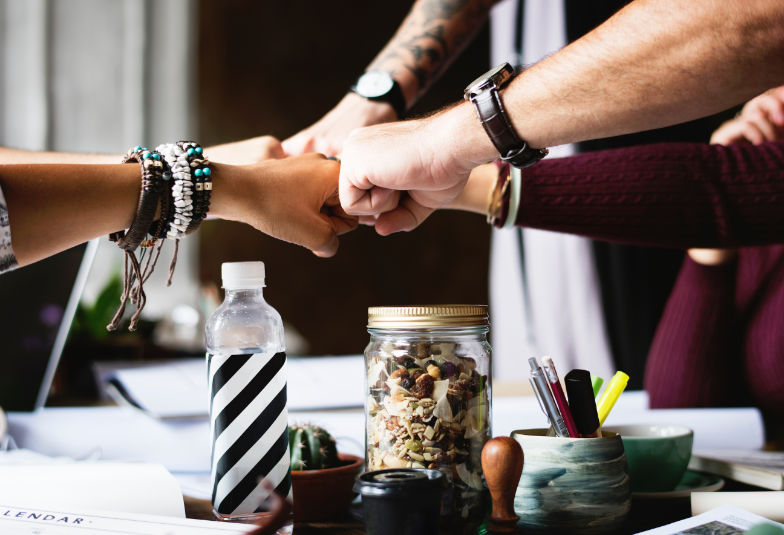 Indeed, the satisfaction of our customers is our main objective, but not only!
We strive every day through our relational unit to ensure that each of our employees and qualified professionals work and thrive in their profession and this in the best conditions, so that they bring you 100% of their professionalism, 100% of their motivation and 100% of their enthusiasm.
Jagar… A company that cares about its customers and its employees, this is proof of our commitment!

Contact our customer service free of charge for any request for information or to make an appointment.