I have my boiler serviced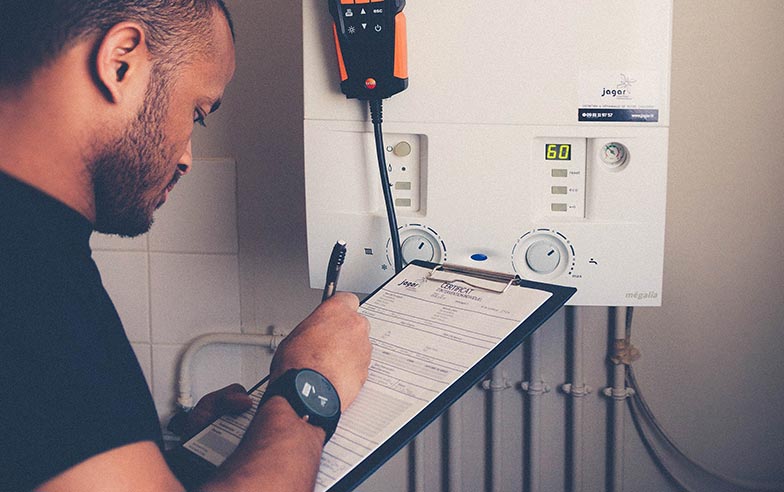 Jagar carries out your boiler maintenance
Checking your boiler for functionality and safety
Its complete cleaning, adjustment
As well as an assessment of air pollutants
Whether you are an owner or a tenant, our professional will give you a certificate of maintenance at the end of this mandatory annual maintenance.
This document must be kept for presentation:
If requested by your landlord if you are a tenant

Or your insurance in the event of a claim
At the end of the interview, our professional will give you advice:
On the proper use of the boiler

Possible improvements to the entire heating installation
To know!
The main purpose of boiler maintenance is to avoid the risk of carbon monoxide poisoning, to allow it to perform optimally, to significantly reduce the risk of breakdown and to extend the life of your boiler. .
More !
Heating and domestic hot water production systems are essential elements for the building and for the comfort of its occupants. It is therefore necessary to ensure their maintenance over time, to ensure that the initial energy performance is maintained and to guarantee your safety.
As an owner or tenant, the annual maintenance of the boilers is compulsory for safety reasons in the legal texts(1) and in the event of a claim, your insurer will ask you for the boiler maintenance certificate, of which we also keep a duplicate.
This maintenance concerns all boilers: gas, fuel oil, biomass, multi-fuel whose power is between 4 and 400kW.
In the absence of up-to-date mandatory annual maintenance, the insurer may refuse to compensate you in the event of a claim.
(1) Environmental code: articles R224-41-4 à R224-41-9
Order of September 15, 2009 relating to the annual maintenance of boilers
Décret n°2009-649 du 9 juin 2009 and décret n°2020-912 du 28 juillet 2020
Our labels and certifications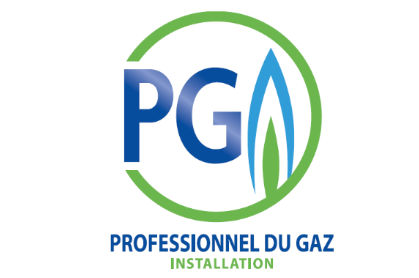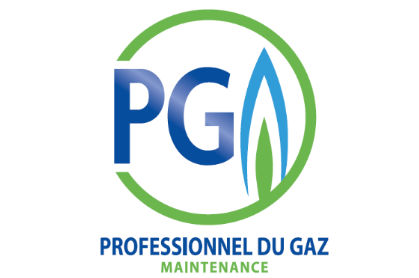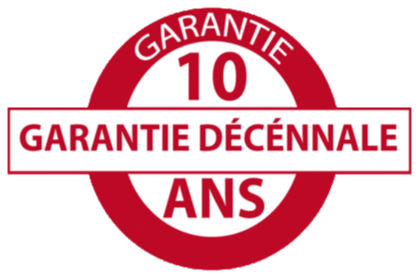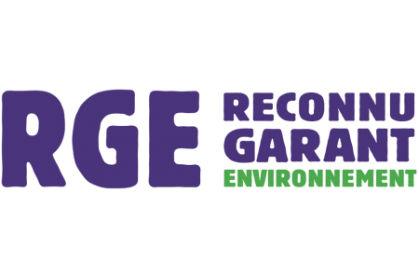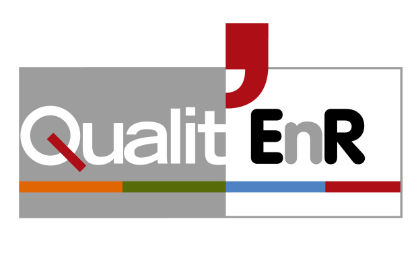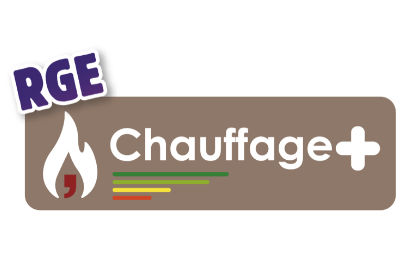 Jagar, a company aware that your safety and comfort are a guarantee of quality and satisfaction for you and for us.
This is why our company is certified RGE and GAS Professional in Maintenance and Installation, and it is with this commitment that all of our customers and partners place their trust in us, to make your home a home. comfortable, economical, ecological, and safe.
Jagar, a company concerned about its customers and the quality of its interventions, is proof of our commitment!












Jagar, fair advice and efficient service