Do you want to replace your boiler, water heater or domestic hot water tank?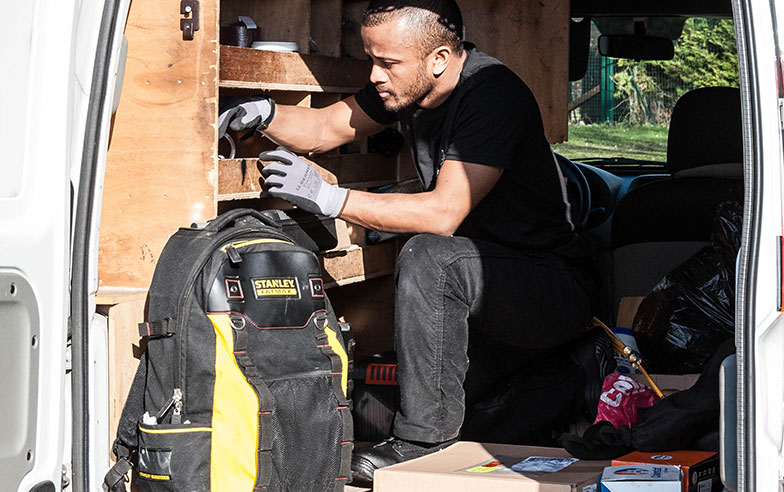 We will take care to bring you the best solution according to the by* jagar charter
A study and an estimate will be made according to the existing configurations in your home. We will provide you with advice and, if necessary, additional technical solutions, in order to help improve your home in terms of comfort, energy saving, safety and ecology.
For any request for additional information, you can contact us at 09 81 11 97 57(non-surcharged call)
Our labels and certifications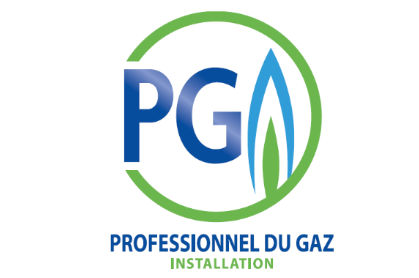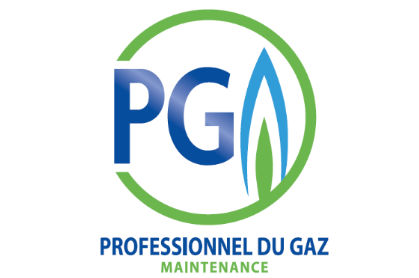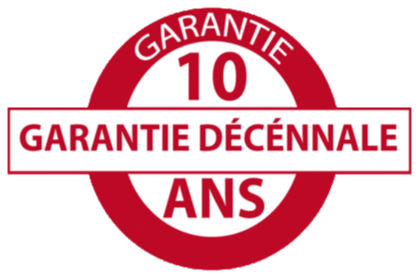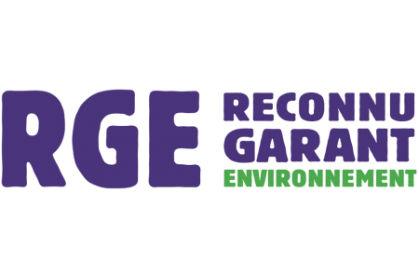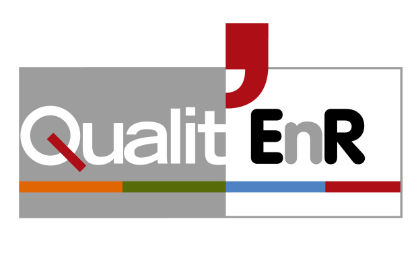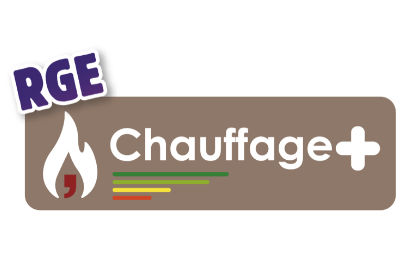 For the replacement of your boiler, Jagar has all the necessary certifications, whether it is the Gas Professional label in installation/maintenance, RGE or even the 10-year civil and ten-year liability certificate.
This recognition of know-how through our qualifications and our experience, assures you of replacement work in the rules of the art and in full compliance with current standards and the regulations in force.
Being certified also means allowing you to benefit from the many aids put in place by the state as part of the energy transition.
Full support, both in terms of support and technical and logistical means, will be implemented in order to best meet your needs.
All this in order to bring you all the quality, serenity and satisfaction that this type of intervention requires.












Jagar, fair advice and efficient service