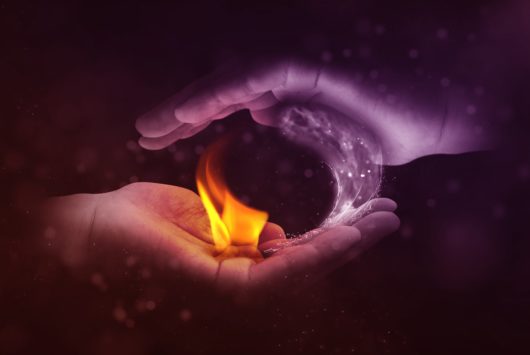 I have my air conditioning system serviced
Your air conditioner brings you a lot of comfort, so it is a good idea to take care of it. The maintenance of your air conditioning system is essential to maintain its proper functioning, to guarantee always optimal performance, to remove clogging in order to avoid air laden with dust and bacteria harmful to your health.
In addition to potential overconsumption of electricity, a filter, dirty exchangers can also cause serious damage to your device and be the cause of untimely breakdowns. By maintaining your device regularly, you avoid all its inconveniences.
More !
Maintenance is not only useful, it is necessary to guarantee the efficiency and durability of the device. Its condition depends on the quality of the air in each room of your home.
Our professional will clean and disinfect your equipment and will check:
The tightness of the installation

electrical connections

Filters

Drums

Condensation

Pressures

Temperatures

Yield
Proper maintenance will ensure a long life for your equipment. Plan ahead!
Contact us on 09 81 11 97 57 (non-surcharged call) we are at your disposal to provide you with more information concerning the maintenance and troubleshooting of your equipment.
To know!
Be aware that the regulations require that a professional check the tightness of the refrigerant circuit for appliances containing more than 2 kg of fluid or appliances with a cooling capacity greater than 12 kW.
In the event of a breakdown, you can reach us on 09 81 11 97 57 (non-surcharged call) for an initial telephone diagnosis and agree on a rapid intervention if necessary.